Transform the Future of Service Management It's Time to Digitize Your Operations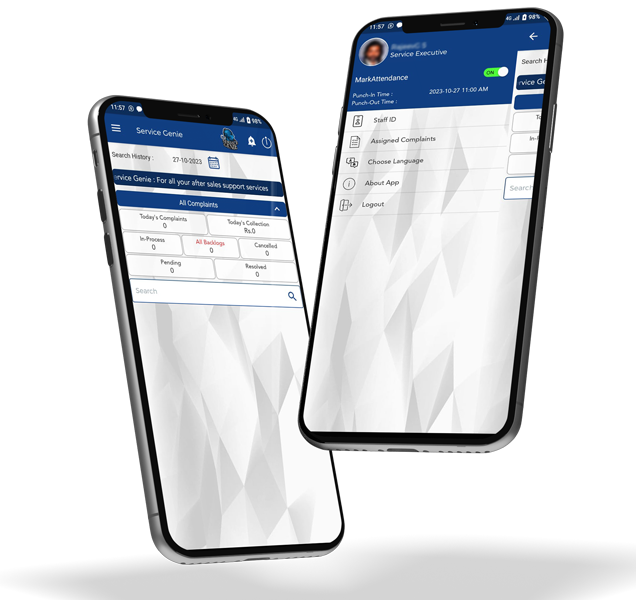 Service Genie - Service Tracking App
With an intuitive interface, Service Tracking App enables seamless navigation and quick access to essential features, empowering your sales team to boost productivity. Monitor sales activities, enhance customer interactions, and streamline operations effortlessly.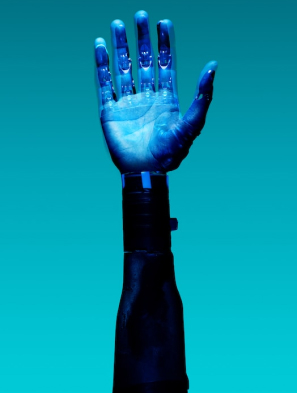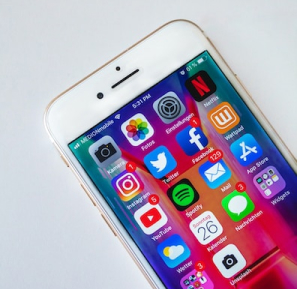 Boost Service Team Performance with GPS Tracking
Register complaints directly from our mobile app. Assign or reassign them to the relevant Service Executive with ease. Streamline processes and experience seamless complaint assignment.
Automated Complaint Assignment
Automatically allocate complaints to Service Executives based on pin code assignment. Less manual work for Managers, streamlined processes, and faster resolutions. Unassigned complaints are handled by the admin.
Effortlessly Manage Complaints and Assignments
Empower your service representatives with Service Genie. Record check-ins, check-outs, calculate visit durations, and map crucial details in real-time. Stay on top of your team's activities and maximize efficiency with comprehensive tracking capabilities.
Efficient Complaint Navigation
Visualize nearby complaints on a map. Efficiently plan next visits for a smooth and optimized service flow.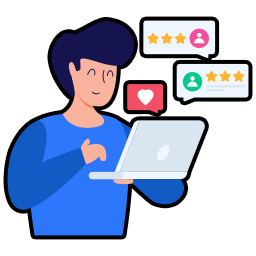 Online Complaint Management
Effortlessly handle customer complaints through our user-friendly online platform.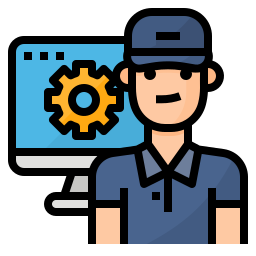 Field Technician Assignment
Assign service and repair calls to field technicians with ease, ensuring prompt and efficient resolution.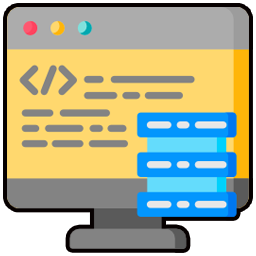 Mobile App Integration
Access your complete product list and conveniently post/service/repair details using our intuitive admin master record feature on our mobile app.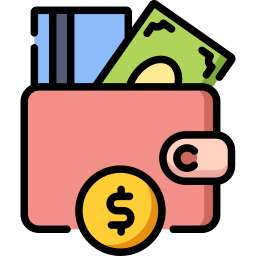 Accurate Feedback & Payments
Ensure accurate feedback and secure payments by incorporating customer signature and OTP verification.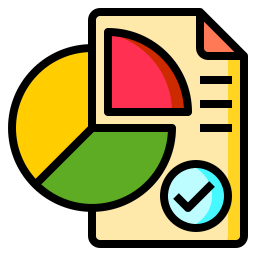 Instant Reports
Stay updated with real-time reports on pending and closed service calls, enabling you to track progress effortlessly.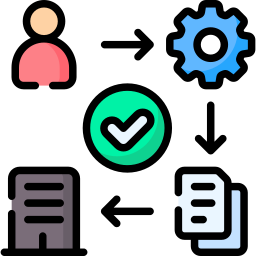 Automated Assignments
Our system automatically assigns complaints or service requests based on designated pin codes, saving you time and effort.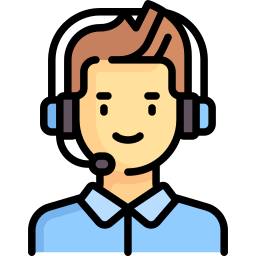 Nearby Complaints at Your Fingertips
Stay informed on the go by conveniently viewing all nearby complaints through our mobile-friendly interface.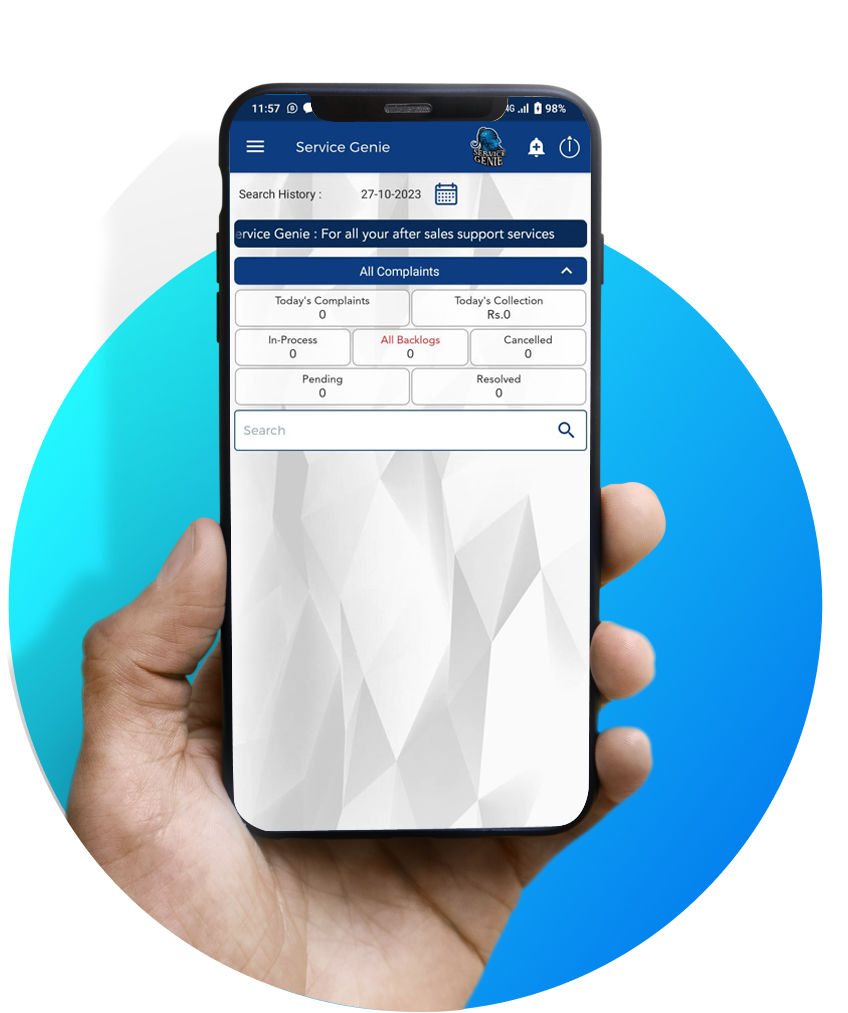 Records the locations and duration of customer visits by Service Executives.
Enables capturing updated and authentic data from point of execution.
Allows Service Executives to deliver services to end users
Enables processing of services in real time.
Allows capturing customer signatures to verify the service process.
Provides a map view of nearby complaints for Service Executives to decide their next visit.
Tracks the GPS location of Service Executives.